Healthy Chi Chinese & Integrative Medicine
Passionate about Supporting Your Lifelong Vitality.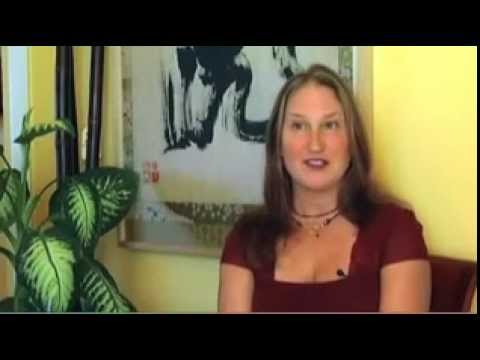 At Healthy Chi we provide personalized medicine care to individuals and families with acute or chronic health issues to get you back on track so you can enjoy greater quality of life.
We practice heart and science-based Holistic Chinese & Integrative Medicine to promote wellness & healthy aging.  This includes:

analyzing your unique health picture
restoring endocrine balance
diet and nutritional tailoring
nutrient enhancement to meet specific individual needs
stress management
promotion of a healthy, responsive immune-system
environmental adjustment
normalizing healthy cellular communication
Each of us has a "health story".  
We listen and ask questions to address you as a whole person – not just treat isolated symptoms.
We combine solid medical investigation with intellect + wisdom to tackle your biggest health concerns – so you experience results and greater well-being.
 If you haven't felt your best in some time, and have experienced:
a recent cancer diagnosis, are in treatment or remission with cancer
chronic health challenges
a diagnosed auto-immune disease
recent troubling symptoms
insight that your diet needs help and you're ready to make a change
testing normal on your labs – but still feel "not right"
resigning yourself that it was just "something you have to get used to" as part of the aging process…
Think again.  
How would you feel to thrive again and have an increased quality of life?  
How would you feel taking a pro-active approach, working with expert guidance down the path to deeper vitality?
That's what we do here at Healthy Chi.  
Does this sound like what you need?
Our clinical focus and specializations include, but are not limited to, the management of:
Integrative Cancer Care
Adrenal Fatigue/Thyroid Disorders
Auto-Immune Conditions 
Stress
Women's Health 
This is Longevity Medicine. By using acupuncture, herbs and nutritional supplements,  and combining them with conventional and specialized lab testing, we can analyze your underlying patterns to bring your system into harmony again. 
To get started, contact Debra for a free 15 minute consultation.